The Family Center is thrilled to announce that we have been awarded a $50,000 Love Takes Action award from the New York Life Foundation.  This grant will allow us to continue serving NYC children and families impacted by trauma and loss, support which is now more essential than ever, as COVID-19 amplifies our clients' challenges.
"We are grateful for the New York Life Foundation's investment in our organization and to our Board Chair Joel M. Field III, a New York Life agent, for recognizing our my work in the community during COVID-19, which brought about this grant, and will change New Yorkers' lives for the better," said Ivy Gamble Cobb, Executive Director, whom Joel nominated for this award.
---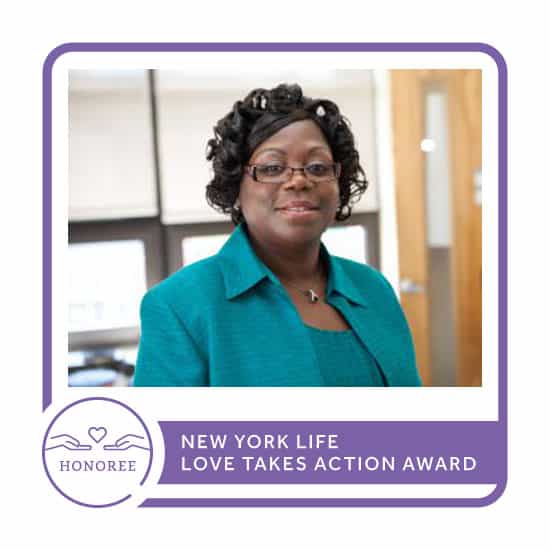 The Love Takes Action Award program awards $50,000 to local nonprofit organizations, which are championed by New York Life agents and employees. Thirty-five community members from across the nation embodying Love Taking Action, in response to the COVID-19 pandemic, will be honored. Each honoree selected a nonprofit to receive a $50,000 general support grant from the New York Life Foundation.
The Family Center is deeply grateful toJoel and New York Life Foundation!